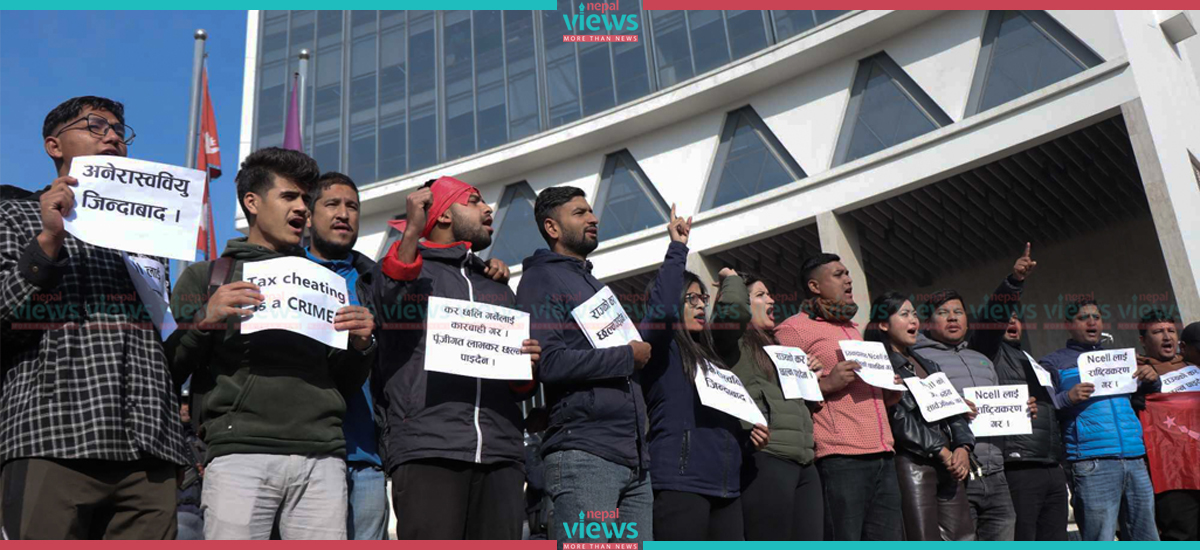 Kathmandu: All Nepal National Free Students Union (ANNFSU) have demonstrated against manipulation in the share and purchase of Nell's share on the sale. ANNFSU, the...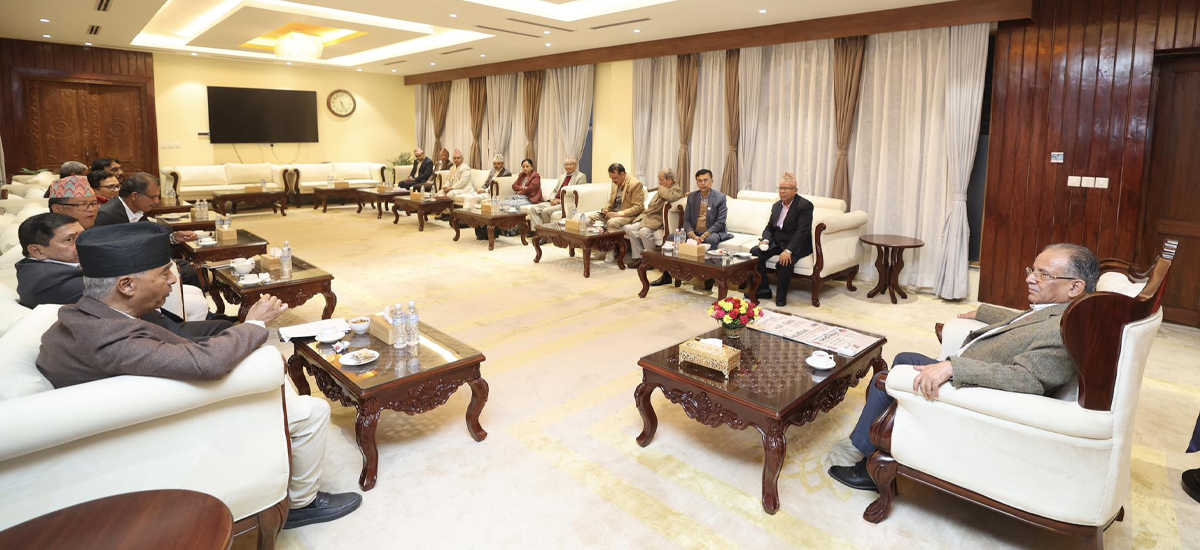 Kathmandu: Prime Minister Pushpa Kamal Dahal "Prachanda" has called a coalition meeting to discuss about Ncell's share sale share scandal. The meeting took place...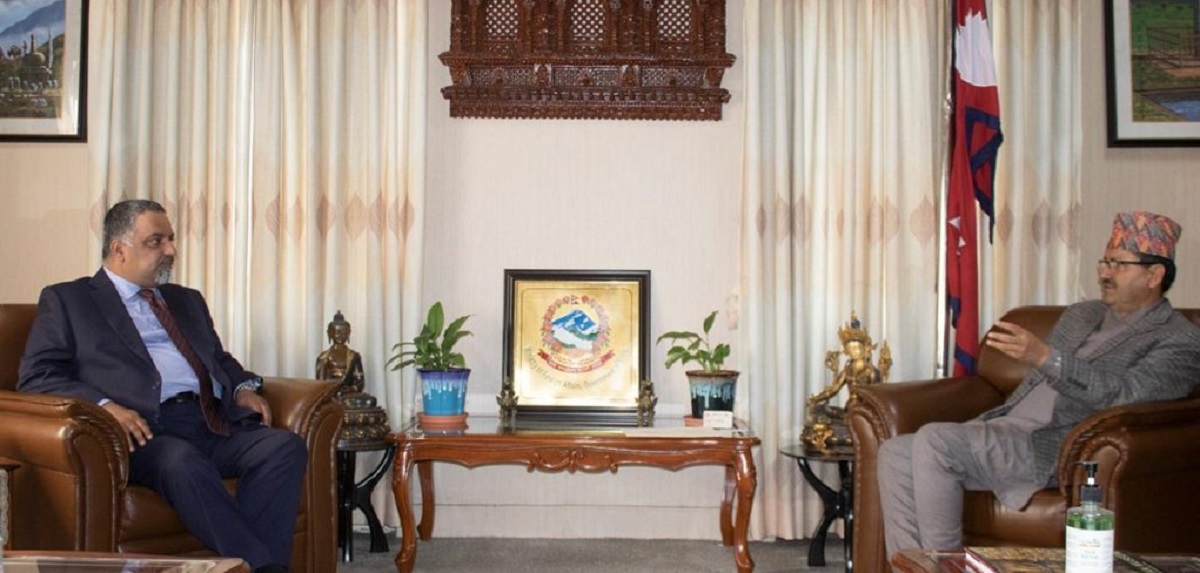 Kathmandu: Minister of Foreign Affairs Narayan Prakash Saud has met with the Ambassador of Qatar to Nepal Mishal Mohammed Ali Al-Ansari. Minister Saud requested...